With our valuable creative partners we've produced, managed & delivered hours of broadcast content across almost every genre.
As a series producer and show runner Adam has assisted in launching successful TV properties across the cable landscape.
Additionally we have co-created and sold formats, developed series presentations and been effective production service partners.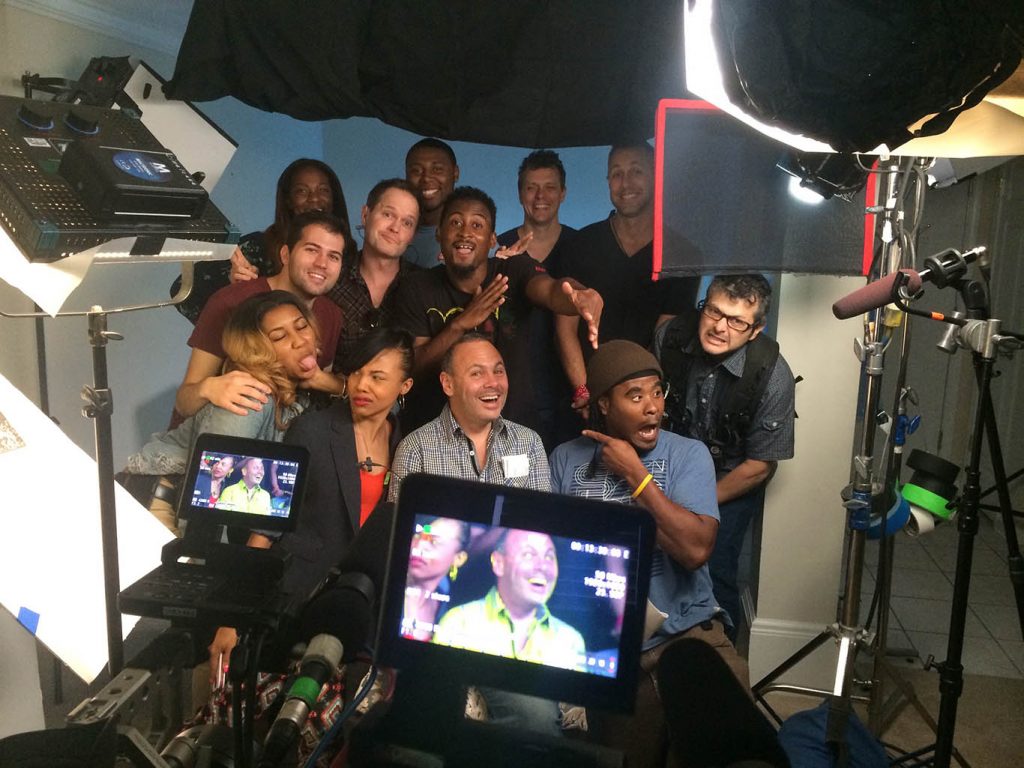 From development & production consulting, to remote post production editorial, the company is positioned to scale as needed on either coast
Some of the projects worked on
Some of the companies worked with