Narrative & Documentary Films
Currently in Post Production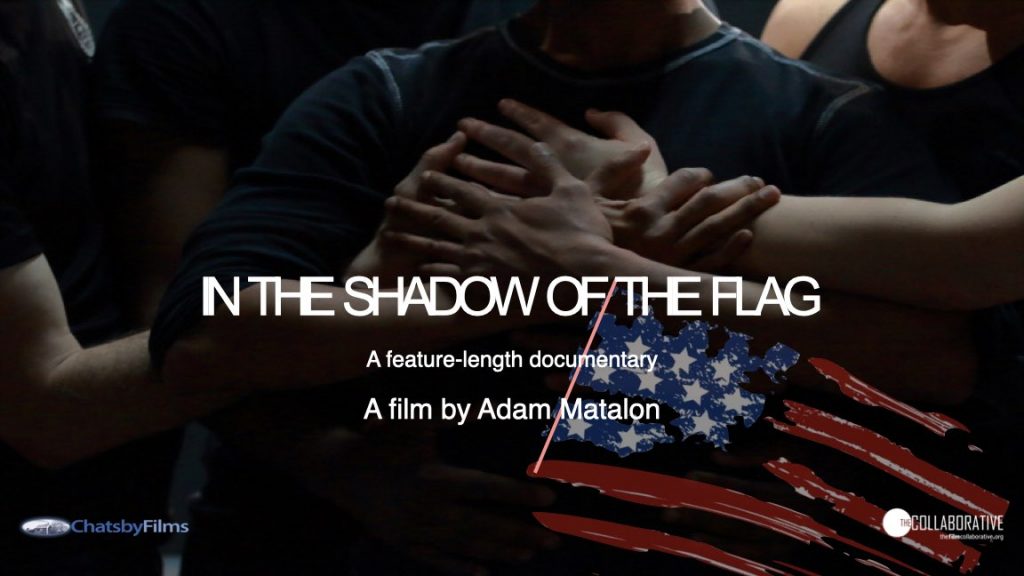 11 Minute Work in Progress funders excerpt from the film
For trailers and more information about each project scroll down
Based on a true story
"A dying man contemplates his younger self as he floats in the blackness of a coma, coming to terms with the sexual abuse he suffered as a child. The boy's parents seem oblivious as he struggles with his guilt and shame at a new school where he feels left out until his housemaster makes a move."
In addition to its 2020 Oscar qualification, the film, co-written and directed by Adam Matalon, won 6 "Best Short" awards, "Audience Awards"  "Honorable Mentions" and 5 other awards for the creative team including  2 "Best Actor" awards for Tommy Eplett and "Best Supporting Actor" Jerome Wright and "Best Score"  The script was one of the winners of Scriptapalooza screenwriting competition in 2017.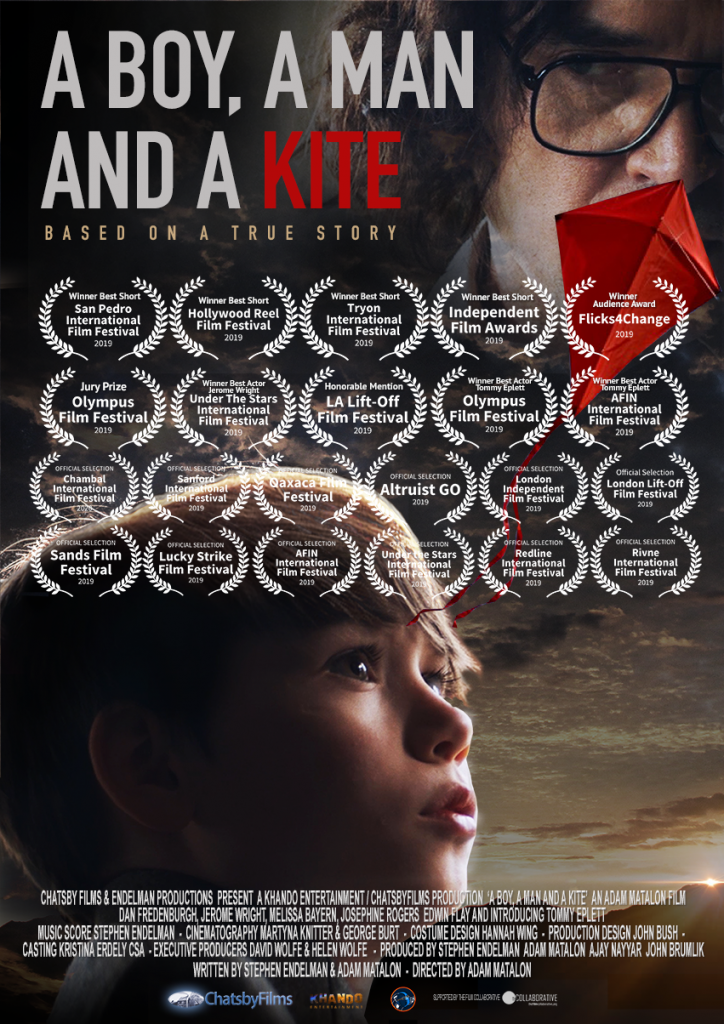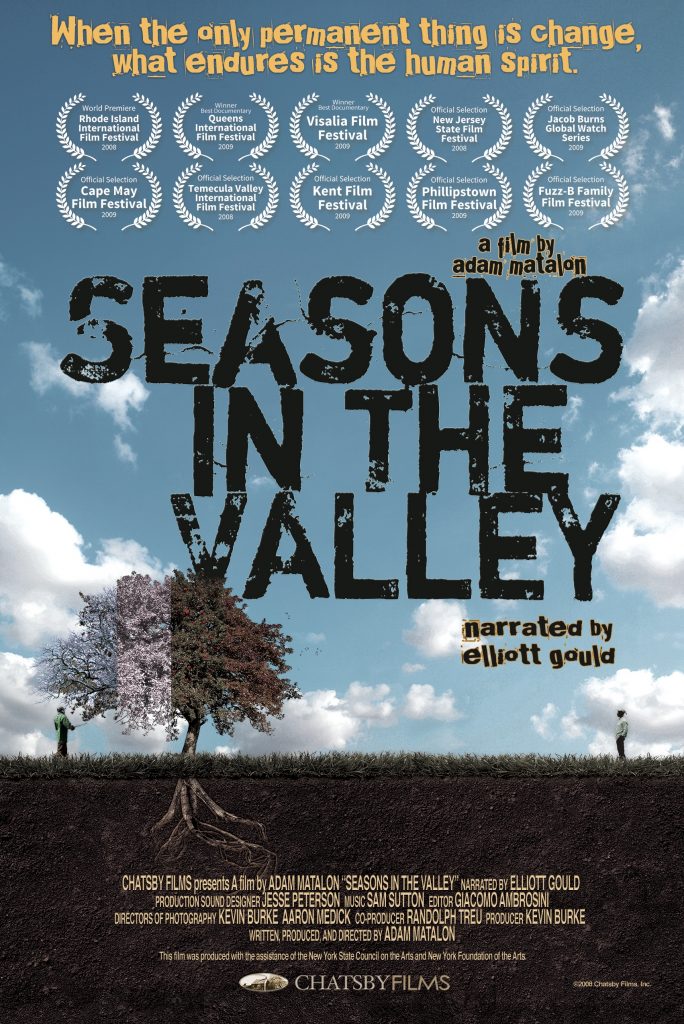 Watch the distributors trailer TRT:4:30
Hollywood veteran Elliott Gould lends his distinct voice to this gentle documentary exploring the symbiotic relationships between the apple farmers of NY's Hudson Valley and their Jamaican labor. 
Shot over four years in SD in the Hudson Valley and the island of Jamaica it screened at festivals, art houses, on TV and had educational distribution. Over time we are re-editing it in HD and hope to re-release it.
DIRECTOR: Adam Matalon PRODUCERS: Adam Matalon, Kevin Burke, Randy Treu, Jennifer Armond  WRITER: Adam Matalon
As featured on Vampire Diaries
This song dropped on the CW 's Vampire Diaries as part of the score for the TV series. We had an amazing time working with the artist Reign. She's a Brit, so we laughed ourselves stupid. She's become a real friend and we call her by her name.
Everyone has to have a bad slasher film on their resume and this was ours. The film was distributed across the world, on DVD and was even on Netflix..
We learned a lot about the international distribution business, the low budget genre scene and would never make a feature again in 12 days, but on balance the pros outweighed the cons and we're still here!
DIRECTOR: Adam Matalon PRODUCERS: Adam Matalon, Kevin Burke, Esther Raphael  WRITER: Brian O'Hara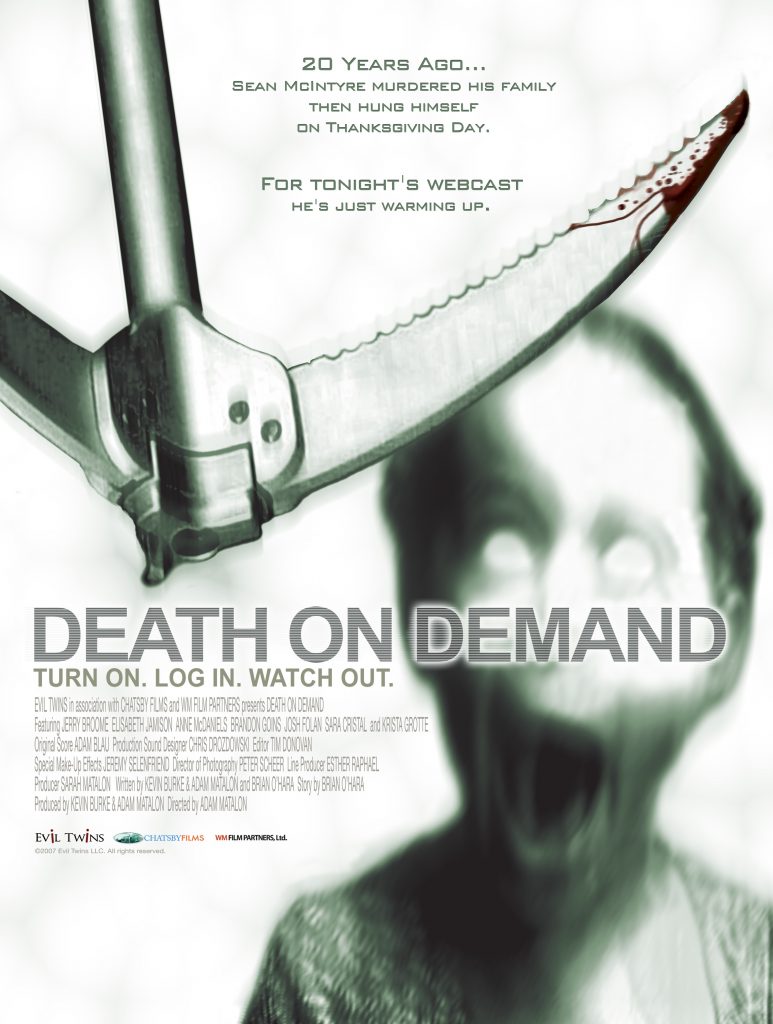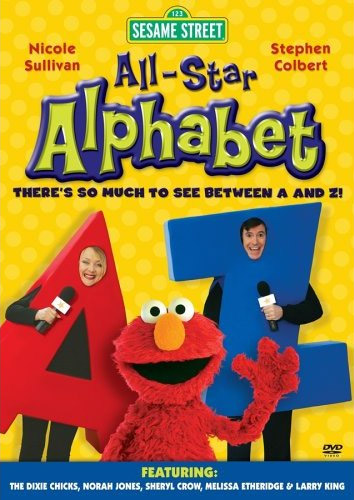 Starring Stephen Colbert and Nicole Sullivan, This was the first feature home video Chatsby Films produced for Sesame Workshop.
Produced with Dionne Nosek from Sesame Workshop it was a marvelous opportunity to work with some incredible people.
DIRECTOR: Adam Matalon PRODUCERS: Dionne Nosek, Adam Matalon, Kevin Burke. 
"A thirty something confuses the intentions of a social mixer with unintended consequences."
A short film about a girl who gets mixed up at the wrong professional mixer and ends up surrounded by people looking for a green card marriage. She does find a connection with the bartender so it doesn't end all bad.
This small excerpt from Shades of Shame is part of a long term documentary project started during the research phases for A Boy a Man and a Kite.
Since beginning this process the conversations have taken us to  many people who have been effected over time by the pandemic nature of sexual abuse.
I'm almost embarrassed, but this is a music video with a guy from Atlanta who was willing to do anything to get attention and I think he did!
​DIRECTOR: Adam Matalon DP: David Desio